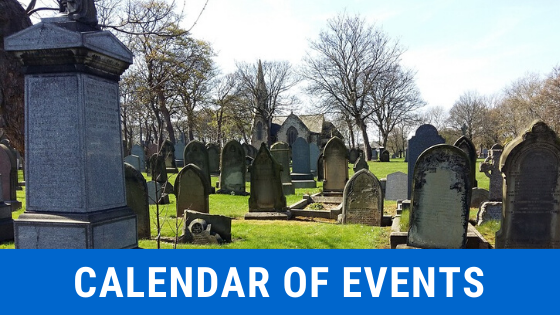 Hello. This is the Event Page for the Genealogy Department at the Ruth Mini Mobile Library.
2021 Update: This page will not be updated until in-person events are safe again.
Here we will post events for our library, but we also allow outside events to be submitted. If you would like your event on our calendar, please submit your details to library@ruthmini.com.
Please submit at least 3 weeks before the event to ensure visibility on our website.
We will not publish any event data unless submitted.
We love to promote all kinds of historical and educational events free of charge.
Please fill out this form to submit to the Calendar.